HEALING AOTEAROA - TRADITIONAL MĀORI HEALING, māori bodywork & spiritual services; queenstown & dunedin.
Your healing journey starts here.
HEALING AOTEAROA PROVIDES
Māori Healing, Bodywork & Spiritual Services
Healing Aotearoa, under the guidance of Dion B. Rangiuaia Freeman provides a cultural and holistic look at your healing, accounting for the balance needed in mind (hinengaroa), body (tinana), spirit (wairua), family (whānau) including the overall emotions and connection for each of us. Healing Aotearoa provides healings for a wide range of dis-ease, offering services in traditional Māori spiritual healing known as 'Honohono', as well as traditional Māori Bodywork (Mirimiri, Romiromi) and other spiritual services that range from distance healings, home and office blessings, Pounamu carvings, animal healings and workshops (wānanga).
WHO IS THIS FOR AND WHAT CAN YOU TREAT?
Honohono is safe and produces results for everyone, no matter if you're Māori or non Māori, old or young, kids, babies, pregnant etc. Often we see people who are at the 'end of the line' with pain or dis-ease, where nothing else has worked for them and conventional medicine either isn't making an impact or perhaps it's just treating or masking the symptom rather than the cause.
We've had success with anxiety, depression, chronic pain, schizophrenia, addiction, ADHD, sciatica, RSI (and a whole lot more), as well as trauma from sexual, physical or emotional abuse, and more intangible things such as feeling stuck in a rut, sort of disconnected, feeling a little lost, finding it hard to walk your path, or finding yourself unable to move forward with love or life.
WHERE CAN I FIND YOU?
You'll find Healing Aotearoa treatment centres in both Queenstown & Dunedin. Workshops to learn Honohono are run regularly in Otago and by demand throughout Aotearoa as well as 1 on 1 training upon request.
Find out more about our services or book your treatment online today.
Schedule Appointment
Book online now for in person services in Queenstown or Dunedin New Zealand, or for distance healing from wherever you are in the world.
"By healing one we heal all"
Honohono is a traditional form of Māori spiritual healing and translates to 'Joining or Connecting' of your mind, body and spirit.
The benefits of Honohono extend throughout families; rippling gently outward like water in a pond.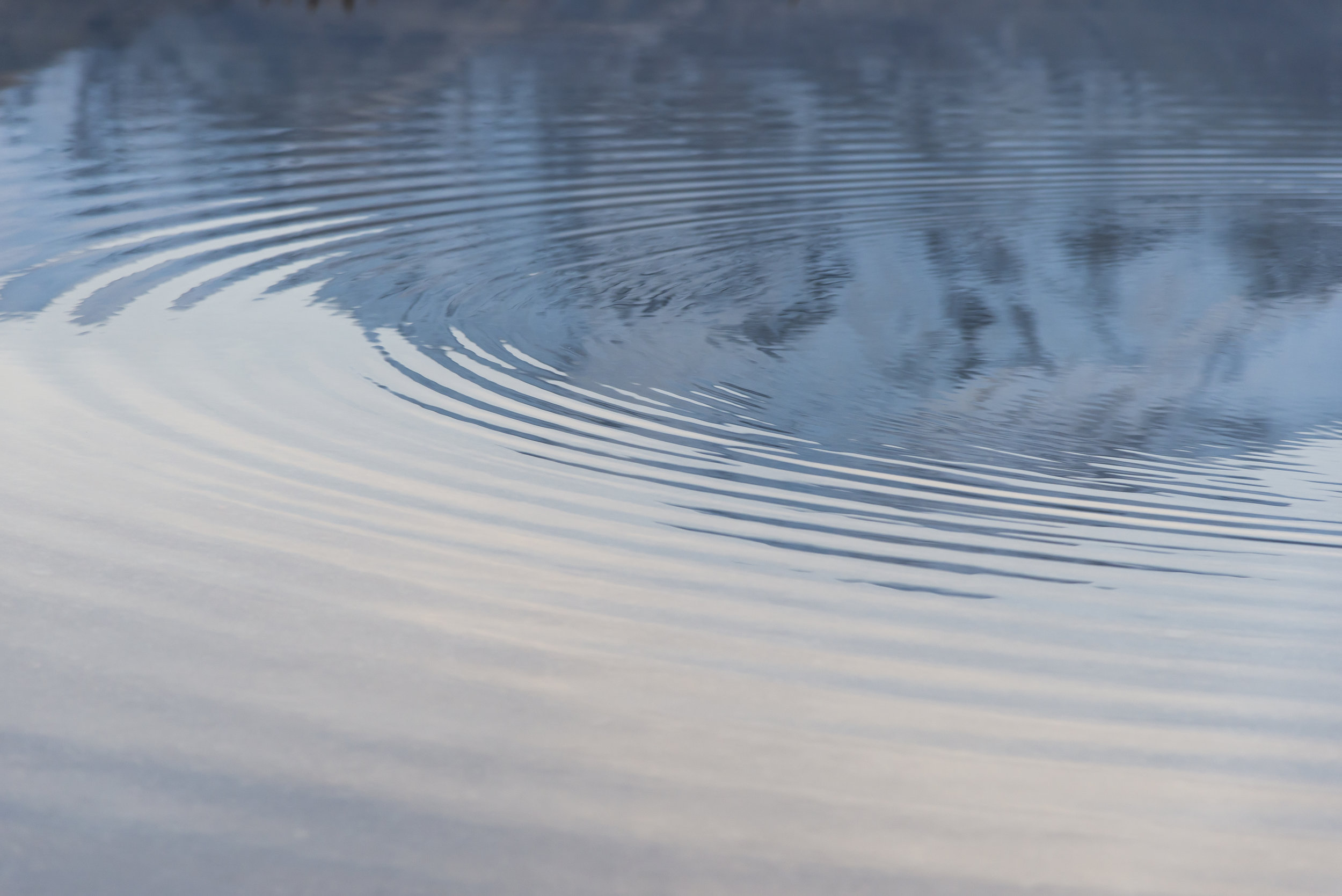 THE STORY OF HEALING AOTEAROA
Healing Aotearoa was founded originally in Dunedin by Dion Freeman after a 7 year healing pilgrimage throughout Aotearoa, NZ. Dion opened the business to fill a need for spiritual and cultural healing. Whether from here or drawn here, Healing Aotearoa practitioners have an innate understanding of how our spiritual happiness defines our mental and physical wellbeing. Now also operating in Queenstown, all practitioners operate with the highest intent for our clients' holistic wellness. By healing one person, you can make a difference to that person's circle of influence. Hence our motto: By healing one, we can heal all.
Visit Healing Aotearoa in either Queenstown or Dunedin
QUEENSTOWN HEALING & MASSAGE SERVICES
See Dion B. Rangiuaia Freeman, founder of Healing Aotearoa and teacher of Honohono at his new clinic in Queenstown, NZ.
A BIT ABOUT DION:
Dion Freeman of Samoan and Ngati Porou descent, embarked on a seven year pilgrimage travelling all over Aotearoa. During this journey he enhanced his skills of Bodywork and Healing, he settled into life in Dunedin and founded Healing Aotearoa. It is here Dion decided to fill the need in Aotearoa for the Honohono modality, he designed workshops and Spiritual awareness seminars to bring this to the general public and mainstream health and well-being industry.
Dion has amassed vast amounts of life experience, knowledge and Certificates in many fields including: Youth Counselling, Anger Management Counselling, Rongoā Māori, Massage, Healing, Martial Arts, Business & Hospitality.
Contact Healing Aotearoa Queenstown at : Email: dionbfreeman@gmail.com
Phone:+64 20408-27935 FB:@honohonoteacher
DUNEDIN HEALING & MASSAGE SERVICES
See Pierre Houwers, certified crystal healer, advanced crystal master, honohono, mirimiri & romiromi practitioner and past life regression therapist at Healing Aotearoa in Dunedin.
A BIT ABOUT PIERRE:
Pierre had been collecting crystals and gemstones since a child and the reason why became apparent once in New Zealand. After meeting Dion in 2012 and having a treatment which solved his long lasting back and knee problems he decided to investigate the healing arts further, soon after that he realized his true purpose in life. Pierre has been attending Dion's workshops from the beginning with great enthusiasm and achievement and has been a driving force in bringing Healing Aotearoa and Honohono to the public. He has further studied other modalities and is now a certified crystal healer, Advanced crystal master, Flower & gemstone essence practitioner as well as a Honohono Practitioner. Pierre is a very gifted healer and has joined the team to bring his unique style with Crystals and Honohono techniques to those in need.
Contact Healing Aotearoa Dunedin at: Email: pierrehouwers@gmail.com
Phone:+64 210827-0611 FB:@HealingAotearoa
DISCOVER THE HEALER IN YOURSELF AT ONE OF OUR
honohono wānanga (workshops)